Quality services depend on quality products.
We are proud to use only the best products available when providing services to our valued customers. These brands have been selected for their outstanding quality in order to provide you with the consistent results you demand when you visit us. Several of these products are also available for purchase; consult with your salon professional to find the best products for your hair.

Brands List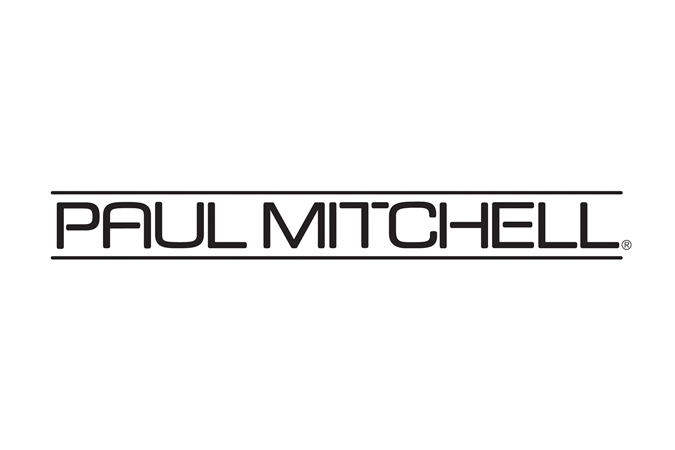 From the runways to the hottest clubs to galas and premieres, Paul Mitchell, Modern Elixirs®, Tea Tree and Paul Mitchell® Lab™ define the latest in hair care trends. When it comes to beauty, you know exactly what you want and Paul Mitchell's New Systems, can get you the results your after. The Systems provide the targeted benefits you crave, including Color Care, Moisture, Extra-Body and Style in Light, Medium and Firm Holds.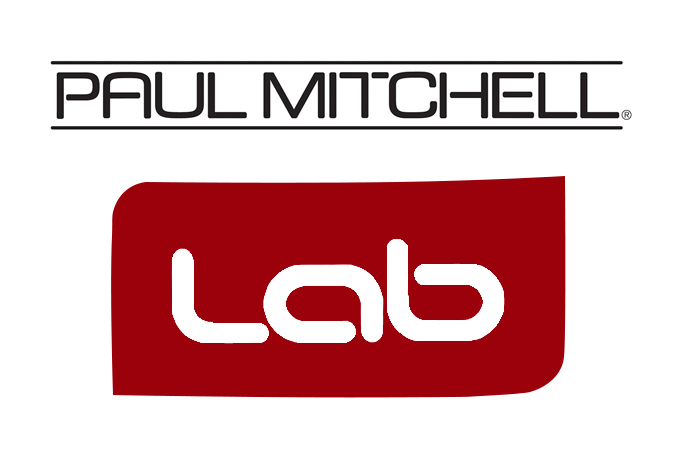 Tap into the pulse of today's style with Paul Mitchell LAB, products with extreme texture and control. Ideal for creating styles that stand on end!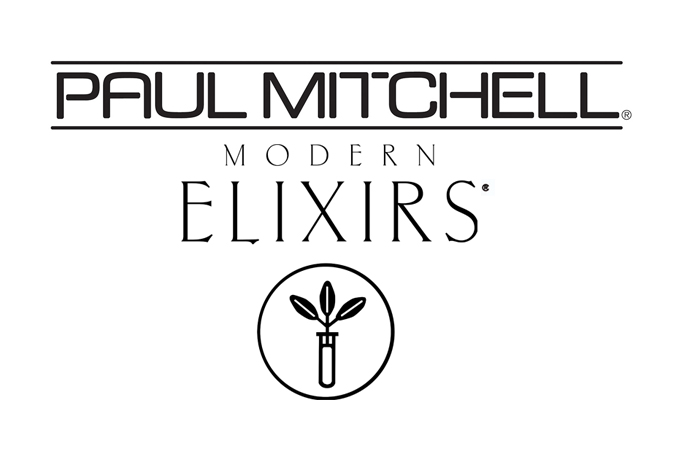 Life is a balancing act and hair is no exception. Modern Elixirs promotes the optimal balance of carbs, lipids and minerals hair needs to look and perform its best. Traditional elixirs feed the body and soul. Modern Elixirs nourishes the hair inside and out. This unique line of products maximize the hairs energythe vital force in achieving and maintaining stability as nature intendedby delivering unique conditioners and cosmetically repairing the surface. Youll see immediate results after the first wash, and improved texture and manageability when you use Modern Elixirs as part of your daily styling regimen.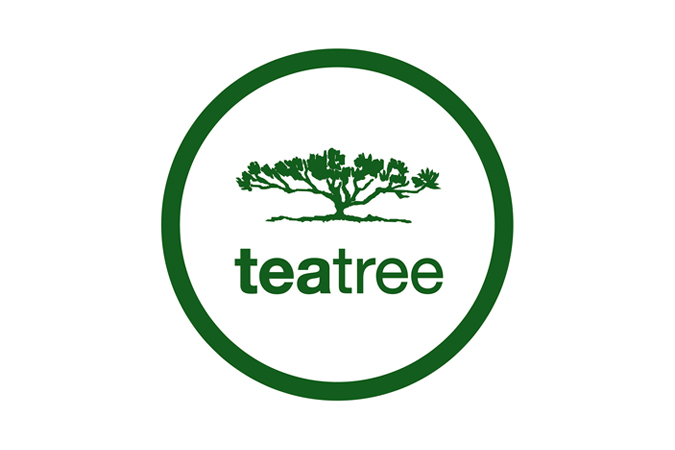 For centuries Australian natives have used the healing powers of tea tree oil for everything from itchy scalp to muscle aches. Now you can bring this natural magic into your own bath with Paul Mitchell's Tea Tree Collection. Made with essential tea tree oil, Tea Tree products refresh and stimulate the skin and scalp. Take advantage of our current promotions and enjoy the tingling refreshment that leaves you feeling clean and rejuvenated from head to toe!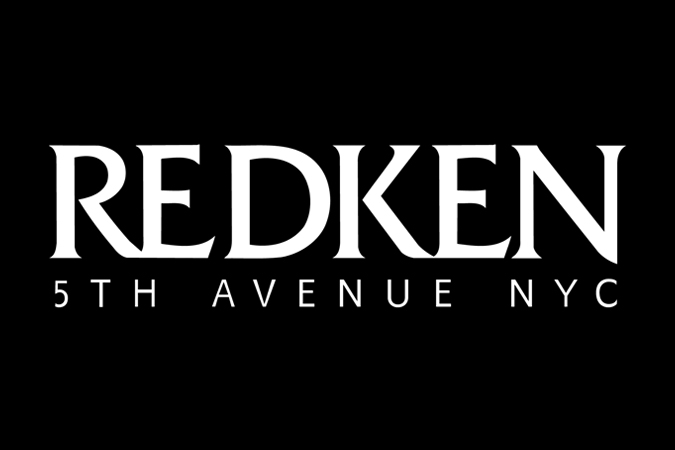 Specific needs. Simple decisions. Whether the need is strength, moisture, color protection or softness, Redken Haircare has a solution. With dozens of products you will find what your hair needs for a new and stylish look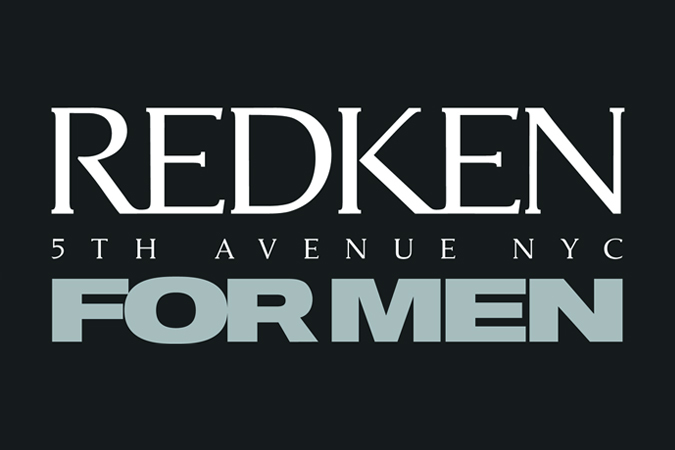 Daily fuel for hair. High performance solutions powered by protein and carbs. As you take on the day, hair loses essential elements that provide strength and energy. Now you can refuel your hair with protein to strengthen, carbs to energize and extra supplements to thicken, moisturize and bring back lost vitality. The result is hair with power, style that stays in control, and color that takes gray undercover. Take on life.... we'll take on your hair.
All logos appearing on this page are trademarked (™), restricted (®) and/or copyrighted (©), and are the exclusive property of their respective owners. The inclusion of these logos in no way implies any official endorsement by the companies represented.